VISION
To be the best provider of wide range specialty ingredients in Asia.
MISSION
We strive to serve and fully satisfy our customers with high quality ingredients.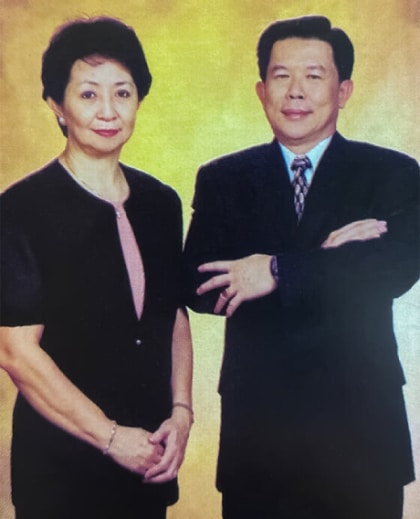 TAKING PRIDE IN OUR HERITAGE
Ferna was founded in 1996 by our Chairman Fernando Go Co along with his wife Ester King-Co. The founder, himself a graduate of Chemical Engineering has travelled extensively abroad to look for the finest food ingredients and established relationships with the best ingredient manufacturers in the world.
Through hard work and perseverance, FERNA, which started as a small scale family business grew to become one of the most successful companies of its kind in the country with a growing workforce of more than 250 employees.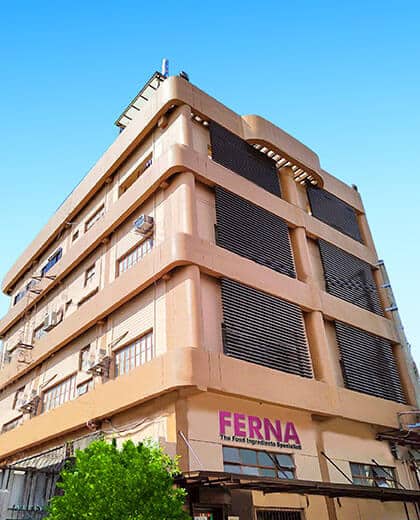 WE CAN OFFER
Customer-oriented workforce

Importation capabilities

Compliant to all food regulatory requirements

Supply chain efficiency

Cost efficient products

Competitive pricing

Worry-free distribution