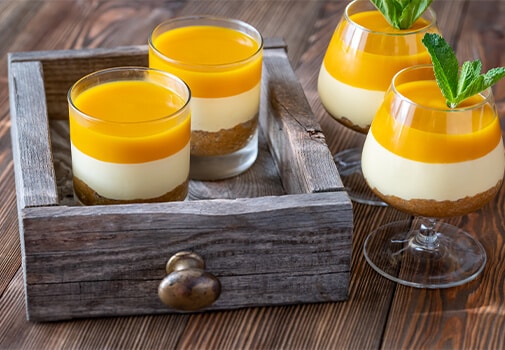 GELATINES
100% pure, high quality-protein-setting or gelling agent that contains essentials amino acids such as LYSINE. Sugar-free and fat-free, ideal for recipes designed for special dietetic needs. Gives smoother texture to frozen dessert preparations, jellies and confections. A good emulsifier and stabilizer, thickening agent, binder, protective colloid and fining agent for wine and processed meats.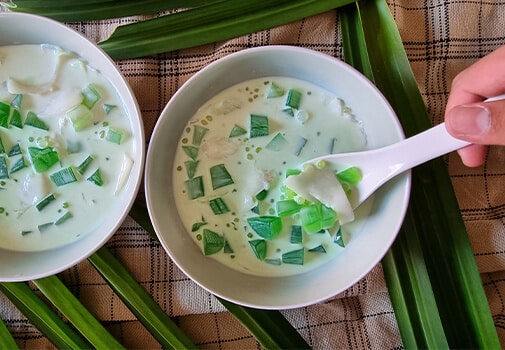 JELLY GULAMAN
Easy to prepare jellies that come in various flavors and colors. Also known as 'Gulaman', 'agar-agar', 'carrageenan',which is made from seaweeds.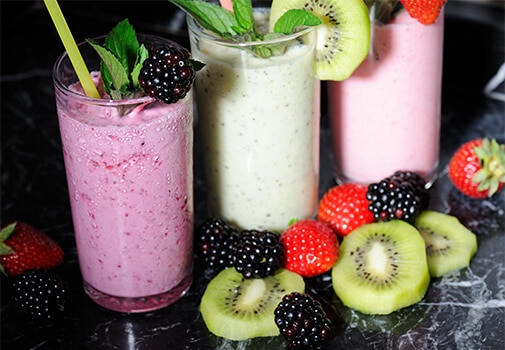 FOOD FLAVORS
These flavors come in wide range of flavorful varieties that almost capture natural based flavors' taste quality and appeal. They have proven stability in cakes and other baked products and work just as well in beverages, confectioneries, fillings and desserts including ice cream and sherbets.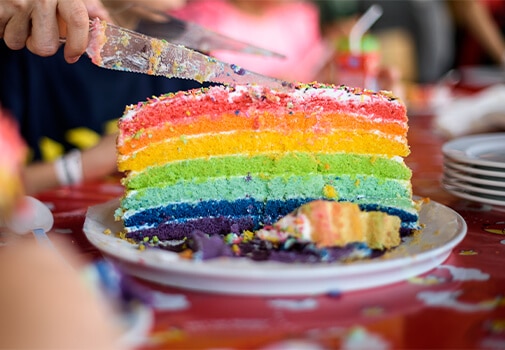 FOOD COLORS
Efficient coloring agents that can be used in batters and doughs. Colors range from primary to custom-blend Blue, Choco Brown, Egg Yellow, Fuchsia, Green, Lemon Yellow, Orange, Pink, Purple, Red and Violet. Excellent for butter cream and fondant icings.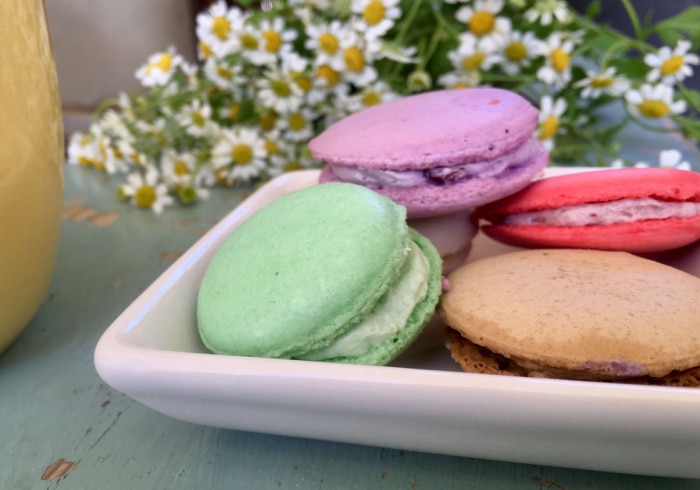 FLAVOCOLS
Authentic blends of food grade " flavor and color in one – FLAVOCOL " products that will surely satisfy even the strictest requirements but at very economical prices. This wide selection of popular blended high quality flavors and colors promises ease of use in multiple applications.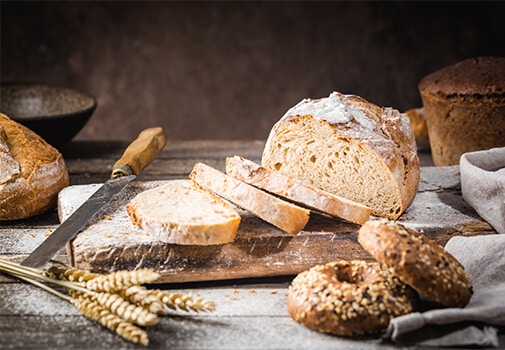 BAKERY INGREDIENTS
FERNA has a wide range of bakery ingredients that promises high quality, value for money and success. It includes an array of bakery premixes customized for best results both for home and commercial baking.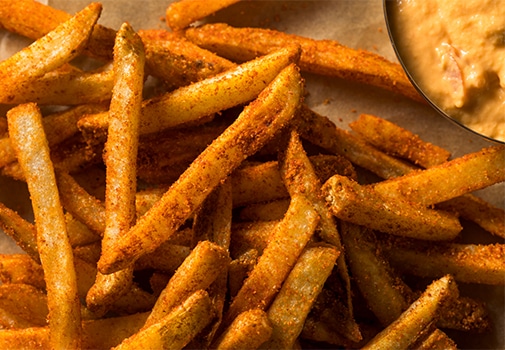 FOOD SERVICE INGREDIENTS
FERNA carries a variety of dynamic and cost-efficient quality food service ingredients that are well formulated and designed for food service operators and progressive chains.
We can customize food products to suit and complement your
requirements and business needs.
Our Partners
Rooted on trust and shared values, we have built prolific relationships with reputable principals from
different countries. Ferna is proud to be associated with the best in the world, among them: